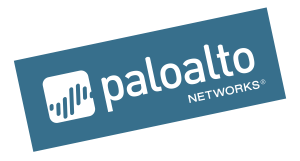 Days Listed: 40 days
257 Views
We are the global cybersecurity leader, known for always challenging the security status quo. Our mission is to protect our way of life in the digital age by preventing successful cyberattacks. This has given us the privilege of safely enabling tens of thousands of organizations and their customers. Our pioneering Security Operating Platform safeguards your digital transformation with continuous innovation that combines the latest breakthroughs in security, automation, and analytics. By delivering you a true platform and empowering a growing ecosystem of change-makers like us, we provide you highly effective and innovative cybersecurity across clouds, networks, and mobile devices. Across the world, customers love our security and consistently award us the highest loyalty ratings and net promoter scores in the industry.
Video
Rating & Reviews
Contact Form
Listings Nearby
Looking for something different? Check these nearby listings.