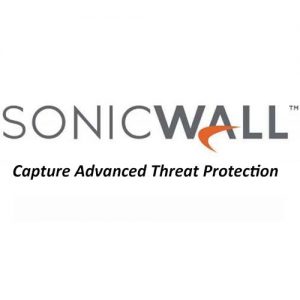 Days Listed: 42 days
308 Views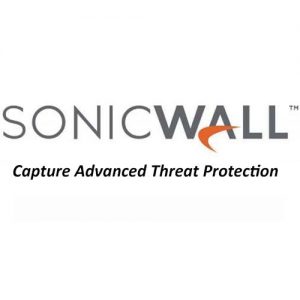 SonicWall has been fighting the cyber-criminal industry for over 25 years defending small, medium-size businesses and enterprises worldwide. Backed by research from the Global Response Intelligent Defense (GRID) Threat Network, our award-winning real-time breach detection and prevention solutions, coupled with the formidable resources of over 10,000 loyal channel partners around the globe, are the backbone securing more than a million business and mobile networks and their emails, applications and data. This combination of products and partners has enabled a real-time cyber defense solution tuned to the specific needs of the more than 500,000 global businesses in more than 215 countries and territories.
Video
Rating & Reviews
Contact Form
Listings Nearby
Looking for something different? Check these nearby listings.