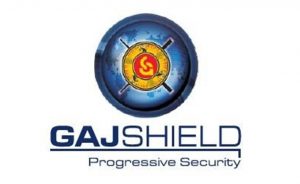 Days Listed: 43 days
300 Views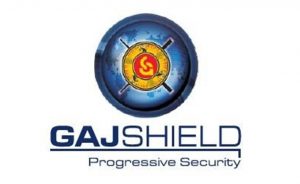 GajShield's layered security platforms are designed to provide in depth protection against various attacks by tightly integrating key security functions and to securely connect remote offices and partners. GajShield Network Security Appliances combines ICSA Certified Firewall, IPS, VPN, URL Filtering, Virus screening and Bandwidth Management in a single appliance to provide in depth protection at the network edge.
Video
Rating & Reviews
Contact Form
Listings Nearby
Looking for something different? Check these nearby listings.